This website will offer limited functionality in this browser. We only support the recent versions of major browsers like Chrome, Firefox, Safari, and Edge.
Reconciling Christianity & Sexuality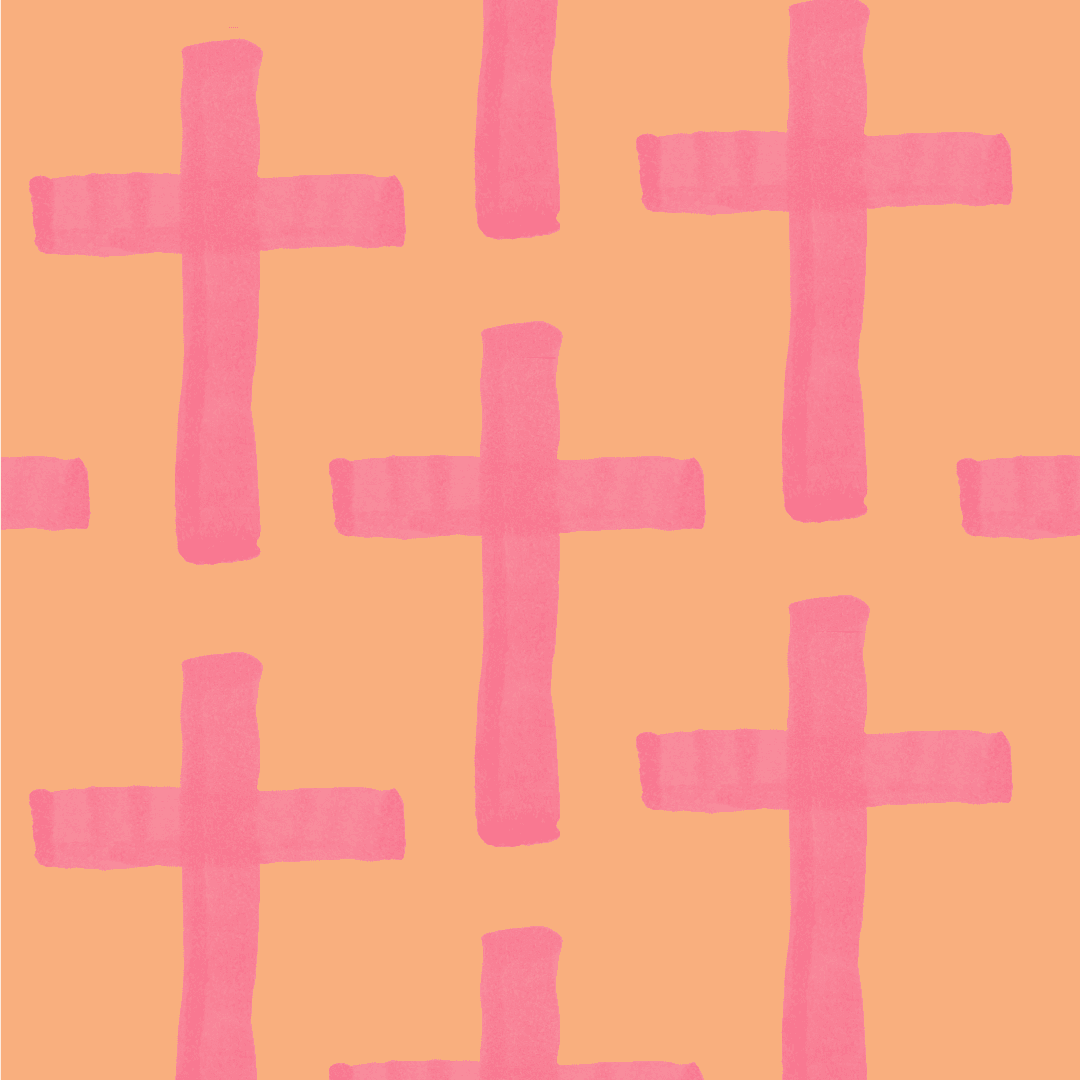 Hello! My name is Jennifer Newton. I am a Board Certified OB-Gyn in East Texas and I have a passion for helping my patients improve their sex lives. Growing up and living in East Texas, I have many patients with a strong Christian upbringing. As a child, I myself was taken to every Southern Gospel concert in a 4-state region! All joking aside, I am so very thankful for my Christian upbringing; but as an OB-Gyn, I have seen many of my patients negatively impacted by messages they received about sex growing up. I have taken care of many patients struggling with their sex life. When I ask more questions, and dig a little deeper, I often find that the core issue centers around feeling of guilt or shame about sex. At times, these feelings are the result of misconceptions instilled at an early age, unintentionally, in a strict Christian upbringing. I am so honored and excited to have the opportunity to teach a Rosy Class about this very topic.
In this Class, we will discuss letting go of the guilt and finding the joy God intended for us to have in a healthy sexual relationship with our spouse. As a Christian myself, I strongly believe that the Bible teaches that God intended sex to be a wonderful part of a marriage - not a drudgery or struggle, and certainly not something about which to feel ashamed. Growing up in a Christian home is a wonderful blessing. However, if we aren't careful, we can grow up thinking sex is "bad" or "dirty." A pastor friend of mine shared a great analogy. Sex is like fire. In the right setting, with the right boundaries, it's wonderful and life-giving. Think of a warm fire in a hearth on a cold winter's day. In the wrong setting, or without boundaries, it can be a destructive inferno – think sex trafficking or child pornography. So often, in Christian circles, the focus is on the negative side or dark side of sex. We forget how life-giving a healthy sex life can be and how important it is for healthy intimacy in a marriage. Isn't it sad, how humanity can take God's best gifts and mess them up? Thank goodness for God's grace! I'm so thankful His mercies are made new every morning, aren't you?! I'm also so very thankful that he gave us His Word which has wonderful examples of what a healthy marriage should look like. The Song of Solomon has beautiful examples of a husband enjoying his wife in chapter 7 and a wife enjoying her husband in chapter 5.
Many of my patients have expressed frustration about feeling like they can't make the transition from the "prim and proper good girl" to "passionate lover."
Practical tips and action plans will be found in each of 8 lessons in the Class to help you make this transition. We also will discuss how to keep the romance alive! Why is it that after the dating phase is over, we stop flirting with our spouse? Sometimes we need a gentle reminder that our spouses want to feel wanted and desired just as much as we do – even after decades of marriage! As women, it's often hard for us to understand how important sex is to intimacy for most men. Most of them think about sex as often as we think about food! Is that crazy, or what?! When we recognize that sex makes them feel loved in a way that nothing else can, it helps us reframe how we perceive their needs. Sometimes, we feel loved when they do the dishes or bring home flowers! While some women do have the love language of physical intimacy, sometimes it's quality time, acts of service, words of affirmation, or material gifts that make us feel most loved and connected to our spouse. Because opposites attract, often our love language is different from that of our spouse. We need to invest time into our relationship and figure out what makes our spouse feel loved!
Finally, this Class will cover other topics like spiritual intimacy, the importance of physical health to a healthy sex life, healing hurts and hang-ups and sex for the first time. I have so much to share with you all! It is my hope that through this class, you will develop a new mindset about sex in your marriage and learn to enjoy it as God intended.
Ultimately, I pray you learn something that will bring you closer to your spouse and closer to the Lord. I look forward to seeing you there!
___________