This website will offer limited functionality in this browser. We only support the recent versions of major browsers like Chrome, Firefox, Safari, and Edge.
A Look Back At 2021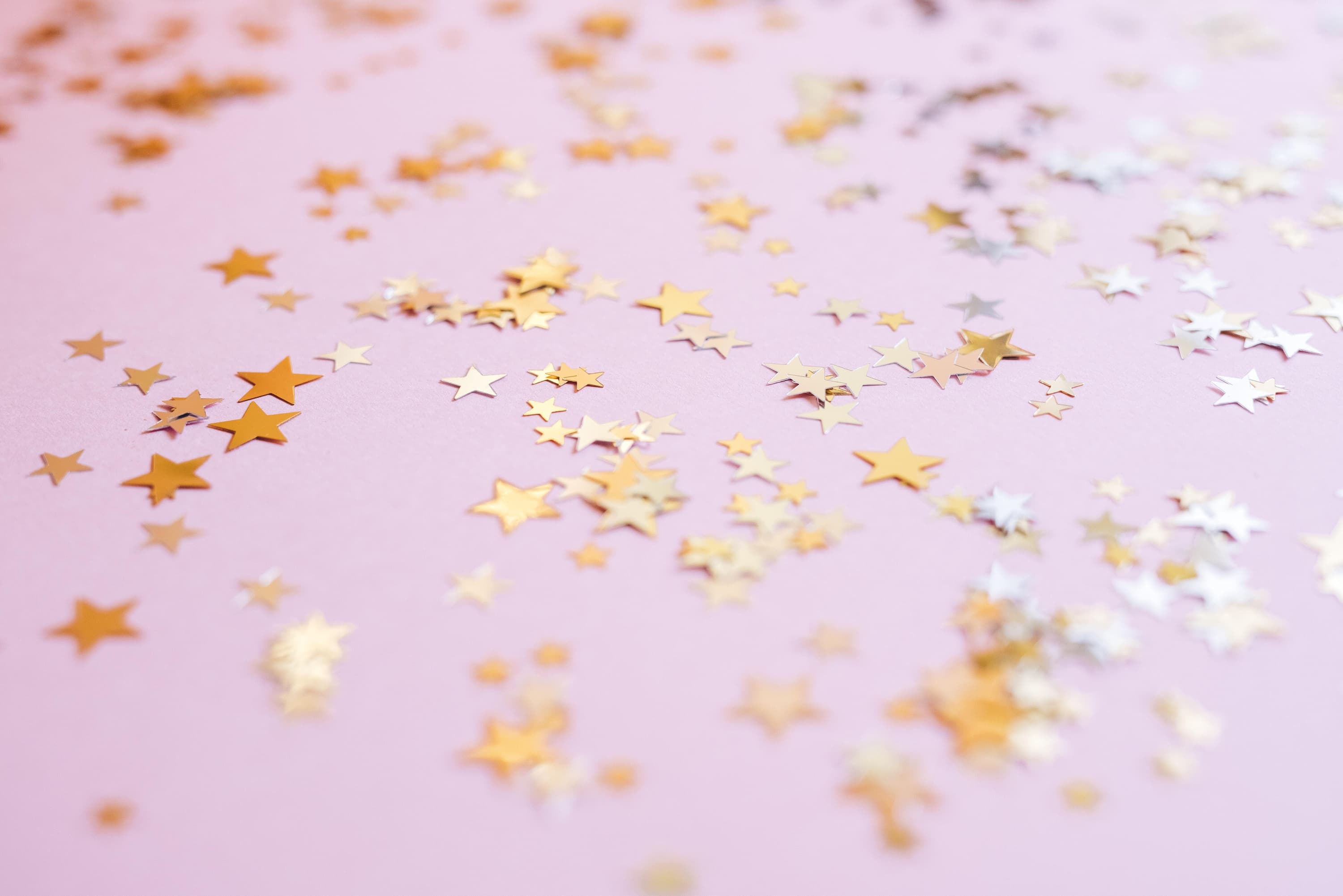 Rosy had a big year and it wouldn't have been possible without each and every one of you! Thank you to the women who use Rosy, our community of healthcare professionals and everyone who continues to support us every day.
Women's Sexual Health Across the Country!
We've helped more than 130,000 women across all 50 states on their journey to sexual health through education, self-help, erotica, community and coaching. Rosy is also recommended by healthcare professionals in every state! Rosy is proud to serve women and their healthcare providers across the United States!

Research Goals
Rosy Founder & CEO, Lyndsey Harper, MD presented original research at ACOG, the largest conference for ob/gyns in the country, as well as 3 other national medical and psychological conferences this year. Rosy is proud to further the field of women's sexual health with these important contributions.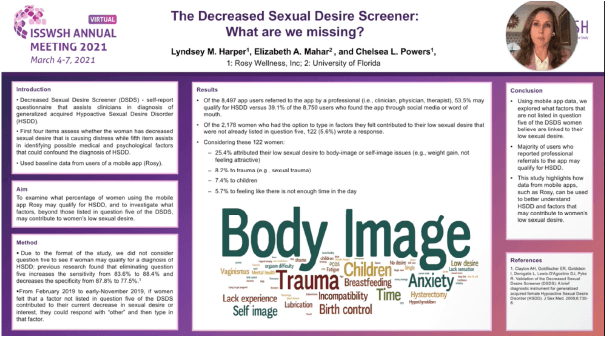 Community Building
Rosy announced we built the nation's largest network of healthcare professionals supporting women's sexual health. More than 3,900 physicians, psychologists, therapists and other healthcare professionals now rely on Rosy to help guide their patients through a holistic approach to sexual wellness.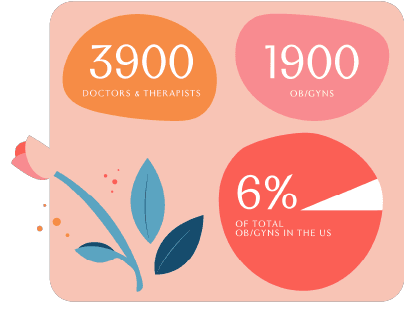 Fuel to Keep Growing
Our small but mighty team closed a $2 million round of seed funding to continue serving women around the world. The round was led by True Wealth Ventures, an Austin-based VC fund that invests in female-led companies, with additional participation from Portfolia's Femtech II Fund and Mindshift Capital.

Told The World
It's Not A Niche, B*tch! That's right, we were fed up with being told women's health is a niche so we told the whole world the truth. That is, women make up more than 50% of the world population. Does that sound niche to you?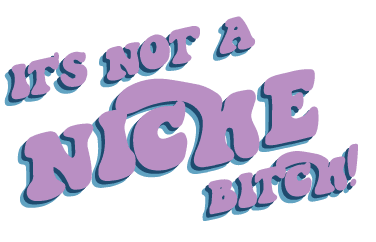 Sex Coaching Is Here
The launch of Sex Coaching in the Rosy App was one of our biggest and favorite accomplishments this year. Women all over the country can now access knowledgable sex coaches in an individual or group setting from the comfort of home with Rosy!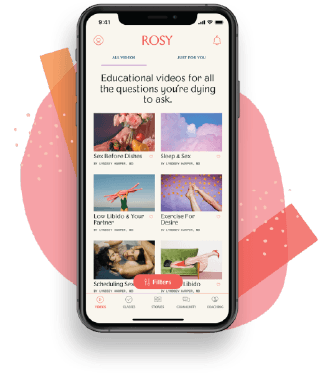 Always Growing Team
The Rosy team grew this year! We're excited to have our new Chief Technology Officer, Mark Zepeda, leading our engineering team! Speaking of our engineering team, Welcome Ericka Allen, the newest team member and a rockstar engineer!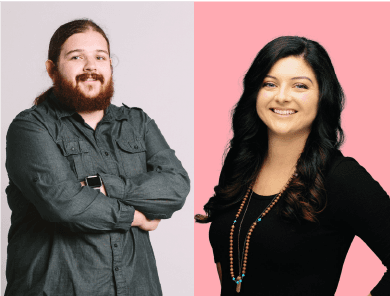 State of Sex
We ask questions others are too afraid to ask! Rosy surveyed more than 1000 men and women in committed relationships to find out real answers about other people's sex lives. We shared the results just last month and they are more than interesting!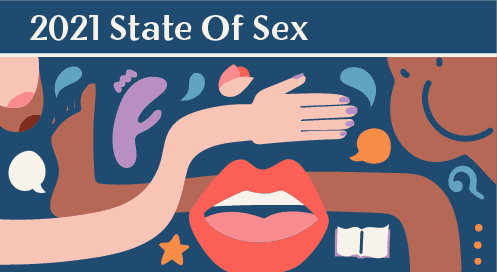 Thank you to everyone who helped make this year great! Your support has positioned Rosy for a GROUND BREAKING 2022. Thank you. From the entire team at Rosy, we wish you an incredible New Year! Here's to 2022!

xo,
The Rosy Team