This website will offer limited functionality in this browser. We only support the recent versions of major browsers like Chrome, Firefox, Safari, and Edge.
Live Events
Interactive Events Designed For Connection
Opening up about your experiences with sex isn't always easy. But doing that with people you trust can help you feel less alone — and help you get to the bottom of what you're dealing with. That's why we offer safe and interactive places to connect.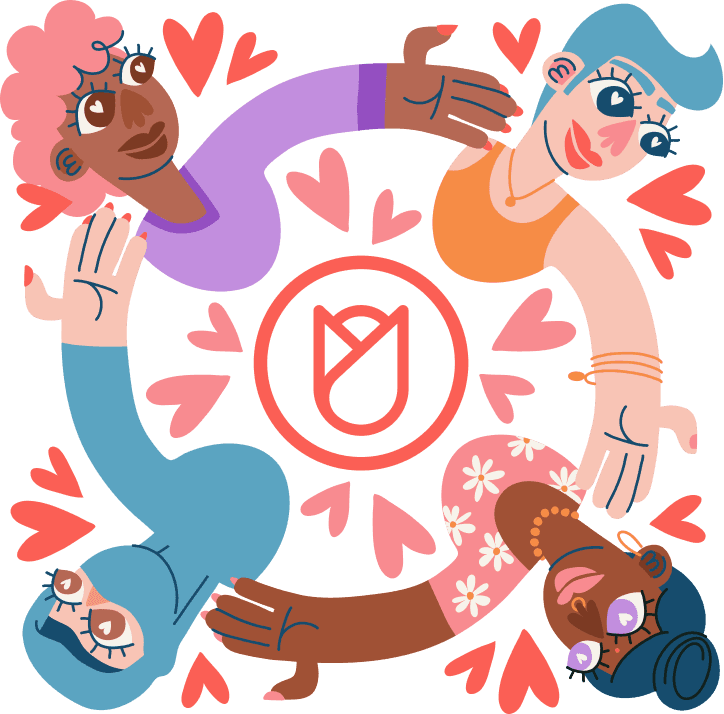 Group Events Made For You
Our live, virtual Group Events are the perfect way to dip your toes into Sex Coaching. With a Gold Membership, you have unlimited access to our 9+ Group Coaching Events and unique Workshops each month. Each event is hosted by a vetted expert and gives you a deep dive into the topic to help you achieve your sexual wellness goals.
Personal Coaching From The Experts
Our virtual Personal Coaching Sessions give you the chance to meet with one of our rigorously vetted knowledgeable sex experts as you move toward achieving your specific goals. This is ideal for those wanting to extra time to work on your sexual health concerns and take your sexual function and understanding to the next level.
Workshops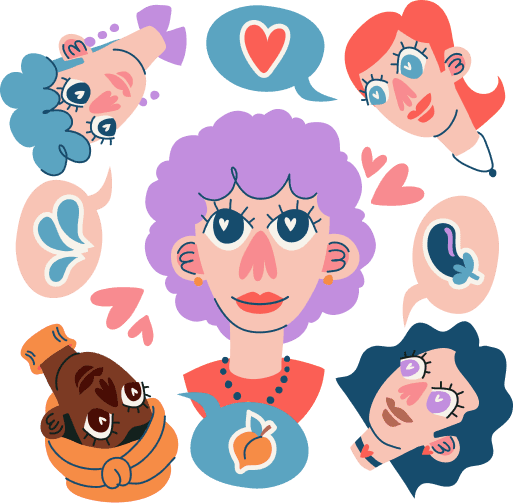 Workshops are a fun and light-hearted way to learn more about sexual health with a group of women and the topic expert! Your workshop leader will give a 45 minute presentation on the topic and then open it up for 15 minutes of discussions and Q&A.
Group Coaching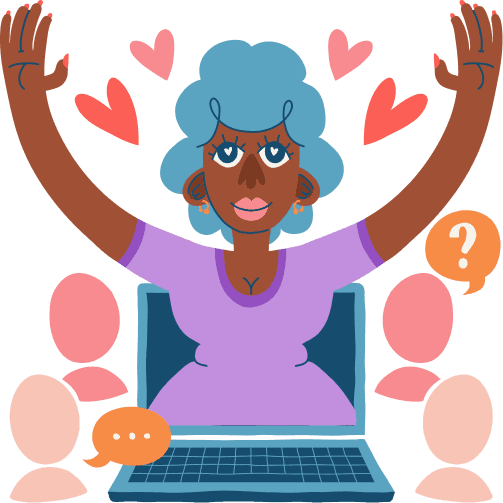 Join a small group anonymously for a 1-hour event on the topic of your choice with one of our expert Sex Coaches. You'll get answers to any questions you've been too nervous to ask, share your story (if you want) and learn from the experiences of people just like you.
Personal Coaching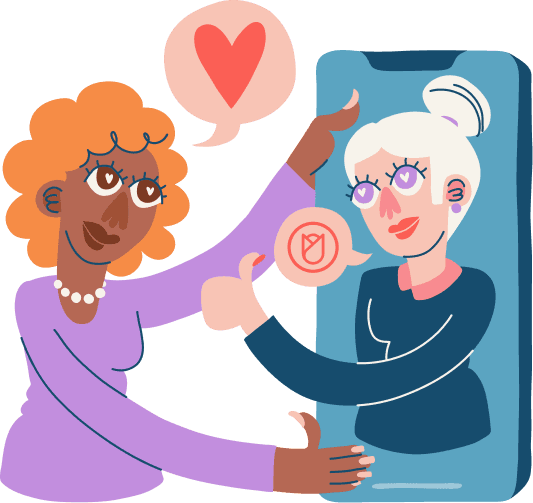 You will work with the coach of your choice for two 30-minute sessions each month from the comfort of home at a time that works for you. You'll work together to get a better sense of your goals and create an actionable plan for improving your relationship with sex.