This website will offer limited functionality in this browser. We only support the recent versions of major browsers like Chrome, Firefox, Safari, and Edge.
EROTICA
Rosy Erotica
Read or listen your way to improved sexual wellness with erotica that puts your pleasure first. We carefully selected every author to fill our (always growing) library with inclusive, sex-positive stories — and we'll dig through all 100+ to find the right ones for you.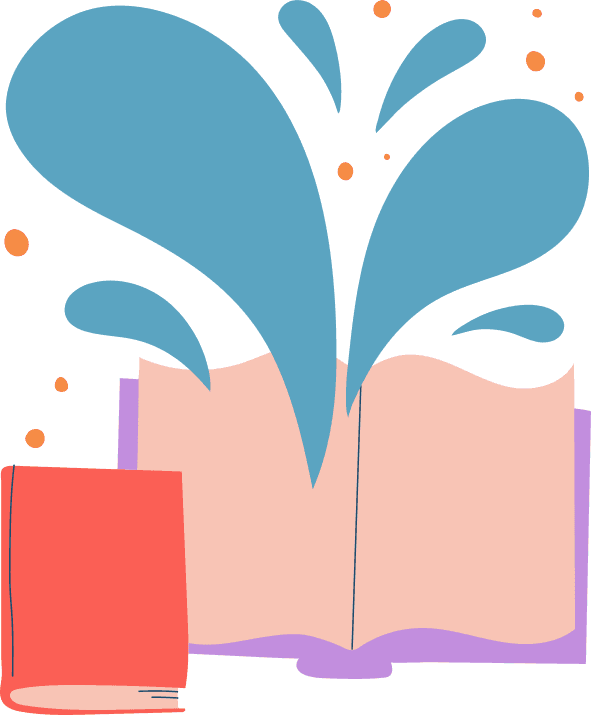 More Than Just Sexy Stories
We conducted a study with 606 women to better understand how the Rosy app and erotica work in the real world. Rosy erotica readers reported improvement in not only sexual desire, but also arousal, lubrication, and orgasm.
Customized Curation
Searching all over the internet for sexy stories you'll actually like is over. We'll give you personalized recs from our library based on the spice level (romantic, suggestive, or explicit) and category (married, kink, LGBTQ+, more) that's right for you.
Fantasy
Romance
Workplace
LGBTQ+
Married
Strangers
Multiple Partners
Kink
Historical Fiction