This website will offer limited functionality in this browser. We only support the recent versions of major browsers like Chrome, Firefox, Safari, and Edge.
How This CEO & Mother Of Three Manages Her Daily Stress Levels
by Angie Tebbe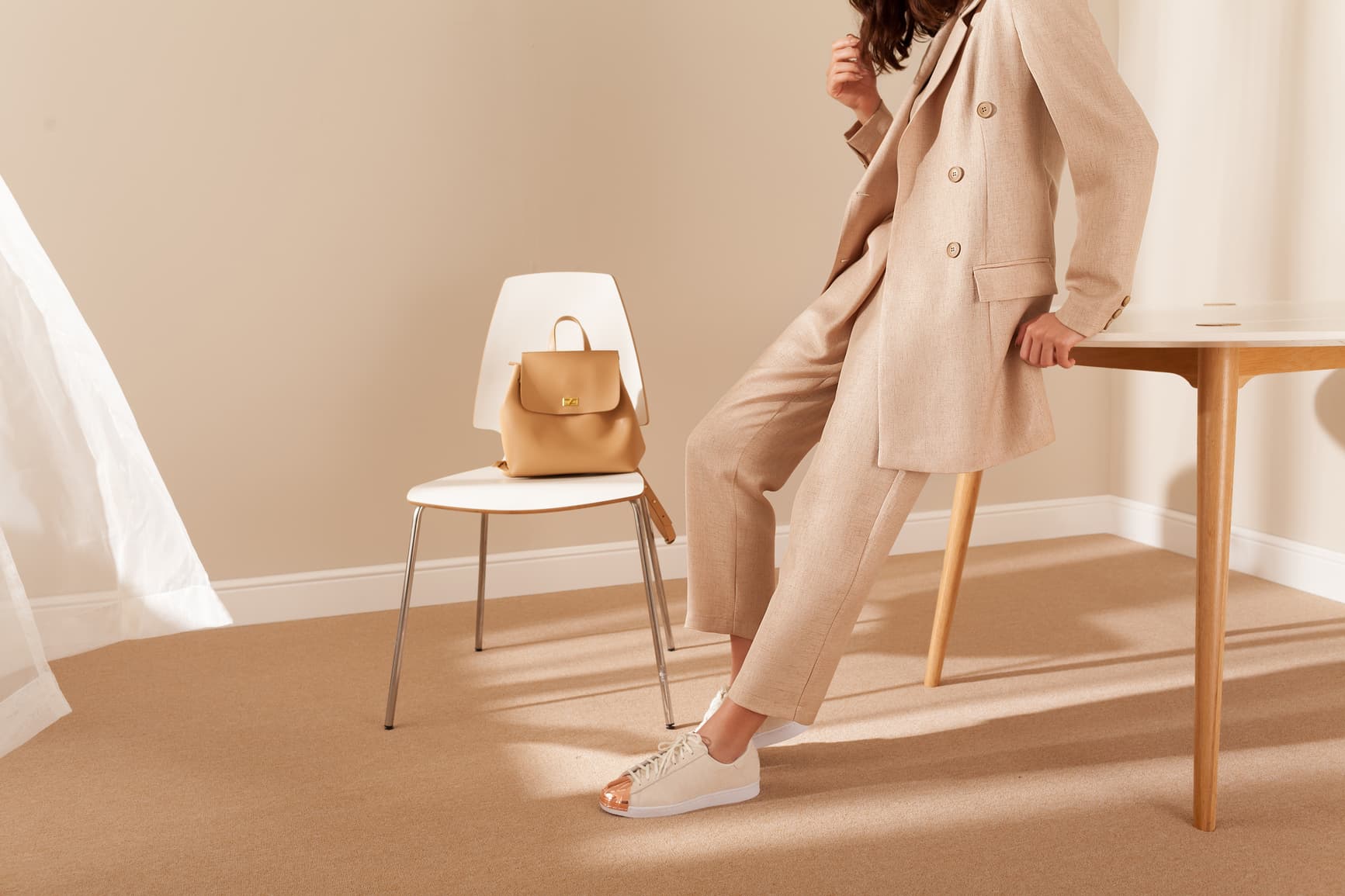 As a wife, mom of three, and CEO of a rapidly growing wellness company, mental and emotional health is the most critical component to keeping it all together. Some days, within the same hour, I'm taking an investor call, getting my kids off the bus, talking to a large retail partner, and nursing my newborn.

I often get asked how I keep it all together. It sounds cliché, but the way to navigate anything is through mindset. I learned at a very young age (as a midwestern five-year-old meditating on my lawn) that how you think and what you think about is directly related to your mental health and overall momentum. Learning how to manage your stress takes practice, but you can -- and need to -- do it.,
Here are some ways to make it easier.
1. Be compassionate with yourself. Whether you are conquering the world or just making it through the week, be proud of yourself . When you find yourself having negative self-talk, focus for 30 seconds on something that is going well. Good thoughts breed more positive thoughts.
2. Celebrate the small wins. Whether you've made it to a meeting a minute early, you made something healthier for breakfast, or you took a minute to take 5 deep breaths – make sure you give yourself a high five.
3. Don't finish your to-do list. Everyone gets a surprise or two throughout the day, but don't let it distract you. If something new pops up, decide if it should go to the top, middle, or bottom of the list – and put it there. Then, daily, continue to re-prioritize. You'll find that the bottom doesn't get done because it wasn't that important to begin with.
4. Live your values. We often feel stressed when something or someone challenges our core values. Try to recognize it quickly and decide how to respond with your values intact.
5. Take a break. Take a walk, get a glass of water, sit in silence, or listen to your favorite tune. When we go about our daily lives, we often miss cues that our brain gives us to slow down.
6. Get proper nutrition. Fueling your mind and body is critical for managing stress. Your gut and brain are interconnected and constantly share information – when one feels off, so does the other. Ensure you incorporate plant-based foods and proper supplements to help deliver on how you want your mind and body to feel – more desire, more balance, or more calm.
If we're constantly under stress, most of us will eventually function less well, so it is essential to recognize stressful situations because it allows you to focus on managing how you react. Remember, taking care of yourself can better equip you to take care of others.
Use code ROSY for 20% OFF all Rae Wellness Products!