This website will offer limited functionality in this browser. We only support the recent versions of major browsers like Chrome, Firefox, Safari, and Edge.
What Is HSDD?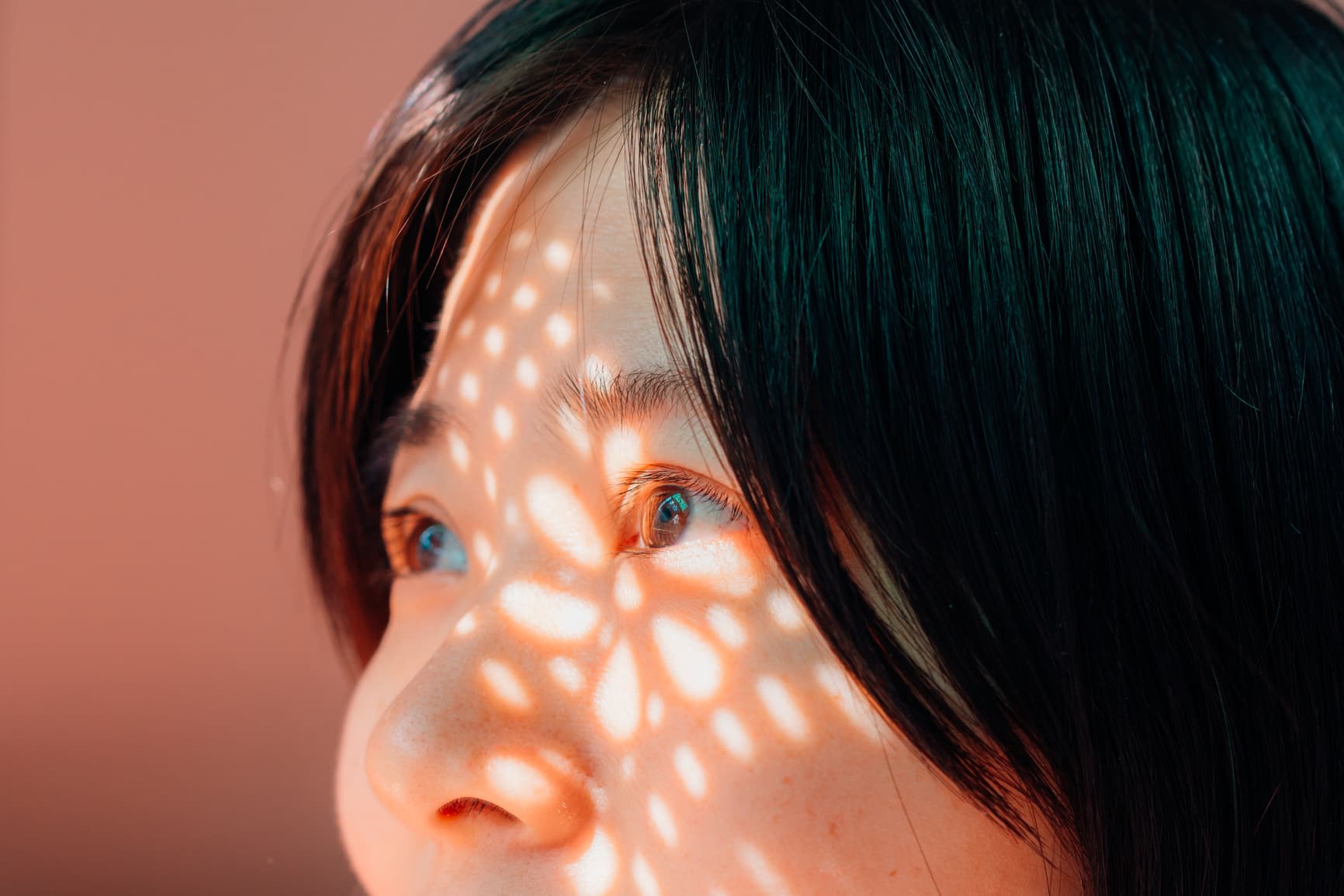 When it comes to issues or concerns with sexual desire in women, they can often be broken down into two categories: low libido (low sexual desire) or HSDD.
What's the difference between low libido and HSDD?
Low libido or low sexual desire is reported by about 38% of women. That's more than one out of every three women. Women who report low sexual desire find that with some simple behavioral interventions, they can regain their desire for sex. These interventions include exercises like mindfulness, partner communication, exercise, and exposing yourself to things that turn you on, like sexy short stories. In addition, women who have low libido often report responsive desire - when their mind is introduced to something sexual, they may then become interested and enjoy sex. This is kind of like going to they gym…you REALLY didn't feel like going, but once you got there, you're glad you went.
HSDD or Hypoactive Sexual Desire Disorder is reported by about 10% of women and is a medical diagnosis that can be made by a doctor or a healthcare provider. Women with HSDD meet specific criteria in order to have the diagnosis. These women report that they never feel turned on, regardless of their situation - they could be in a romantic setting with no stress and still have no interest in sex. I often hear women with HSDD also report when their partner initiates, they just go through the motions and are happy when it's over, but not necessarily glad they they did it.
HSDD Criteria:
Lack of motivation for sex
No responsive desire
Actively avoid interactions that could lead to sex
Lack of interest is not due to pain with sex
Symptoms lasting more than six months
If you think you have HSDD or are experiencing these symptoms, it's important you talk to you doctor or other healthcare provider. You are not alone, and their are treatment options available.
HSDD Treatment Options
There are currently 2 medications for treating HSDD. The first medication is Flibanserin or Addyi. Addyi is an FDA-approved medication and it's for pre-menopausal women who have HSDD. Another medication that's used commonly is testosterone. This one is not FDA-approved, but can be considered after careful discussion of the risks and benefits with your healthcare provider. It is most commonly prescribed for patients who are in their later-40s and up and who report symptoms consistent with HSDD.
HSDD is due to changes in the brain and oftentimes needs medication to kind of get you back on track to sexual wellness. If you have HSDD, it's still great to work on your sexual education and communication with your partner, but sometimes you need the addition of that medication as well. It is important for women who are suffering with low sexual desire and HSDD to know three things: 1) you are not alone 2) there are evidence-based treatments for help 3) there are providers who are specially trained to help you.
You can always find resources to improve your sexual health in your personalized Wellness Plan. Learn more and start your journey to sexual wellness in the Rosy App today!